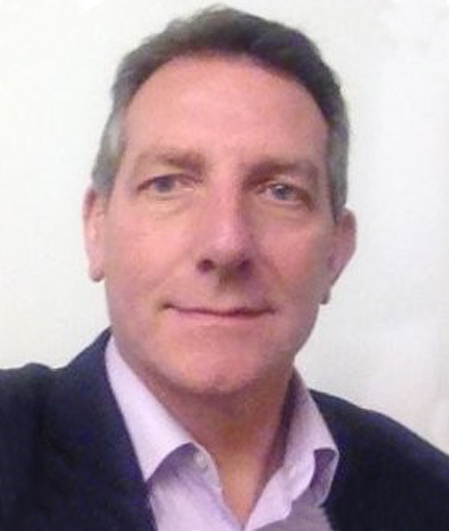 Ian Trim, Sales Director, QD Tech Ltd
Sales Director at QD Tech Ltd with extensive proficiency in the IT sector with specific experience in the provision of integrated IT systems, cloud computing services, IT Resourcing and IT support. This involves developing and building long term customer and account relationships. Ian's role requires a proven ability to adapt and keep pace with Industry trends and developments and to position leading edge technological solutions to meet customer's current and future requirements. Invariably this involves working in collaboration with both the customer stakeholders as well as QD Tech's highly experienced Technical Services Consultants to provide turnkey IT solutions to meet customer business needs. 
Having worked in the IT sector for over 30 years Ian has seen many changes. Prior to QD Tech he worked at CCE as Senior Sales Manger, responsible for the, specification, sale and implementation of IT infrastructure solutions.  Prior to CCE working as a Sales Consultant for Bell & Watson who were in turn purchased by the US Technology firm Microage. 
When not working Ian enjoys road cycling, gliding and when able Skiing.