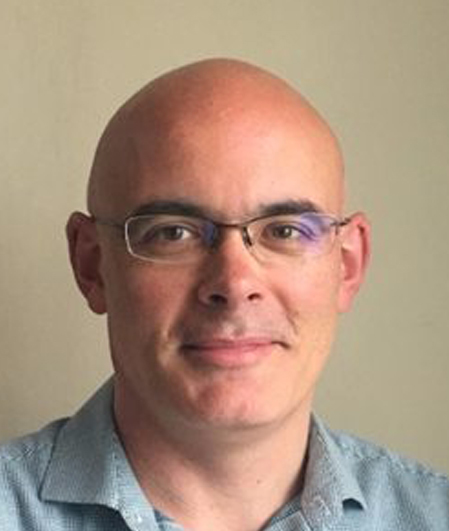 Matt Atkinson, Founder & Consultant, Utelize
Matt's a Founder & Consultant working with innovative service providers and technology firms to deliver next generation networks and mobile technologies to large businesses.
He founded and successfully built and sold telecoms software and reseller billing specialists Aurora Kendrick James (AKJ) to Alternative Networks, before founding Utelize, a partner focussed managed mobility services provider operating in the large corporate sector.
Matt's also working with ComputerAid on a programme to encourage large businesses to donate unwanted mobile phones and laptops which are data wiped and sold, with the proceeds being used to build solar powered digital classrooms and community hubs in the poorest regions of the world.