Category Sponsor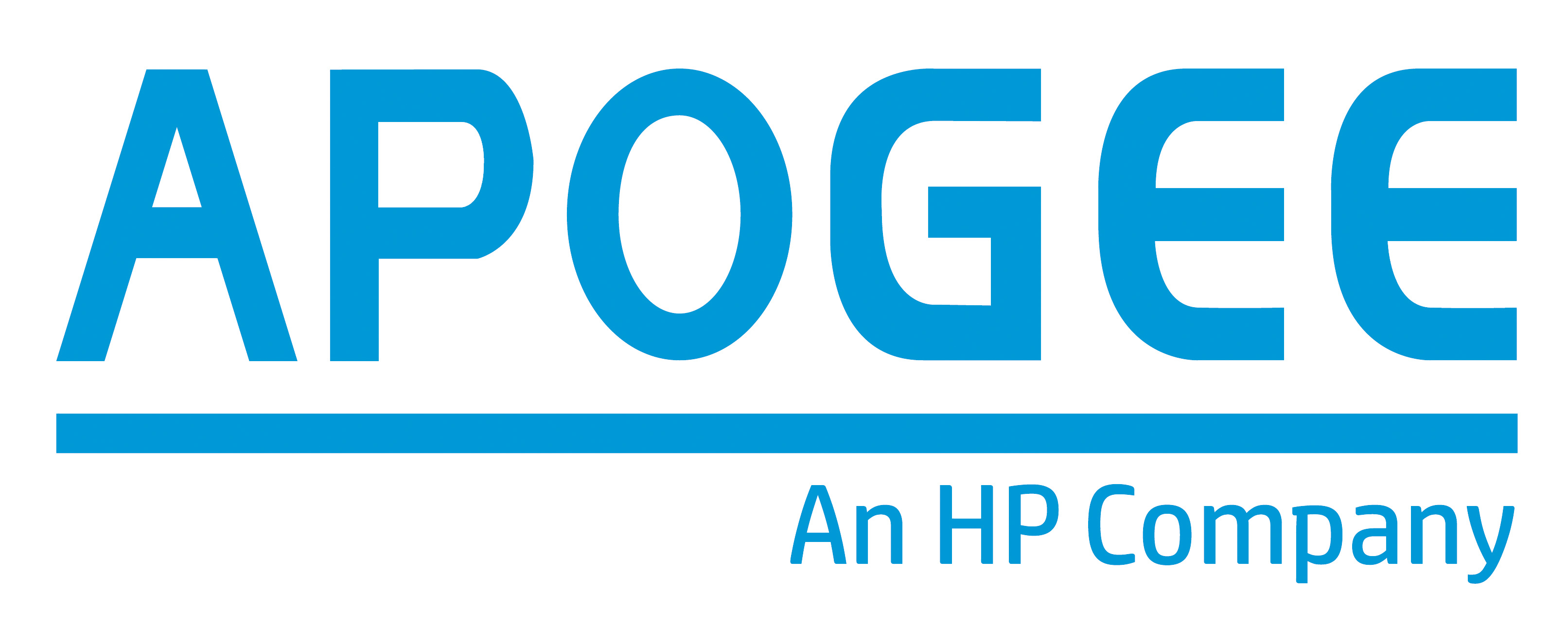 CATEGORY SPONSOR OF:
Outstanding Industry Leadership Award 2022
Apogee is Europe's largest multi-brand provider of managed print services (MPS), document and process technology and outsource services. Owned by HP Inc., the company has over twenty five years' experience in the managed print industry, supporting businesses of all shapes and sizes in every sector.
Its unique approach to MPS provides clients with unrivalled uptime, super-efficient processes and innovative technology. Apogee's combination of hardware and software is tailored to suit any organisation and supported by its market-leading remote monitoring and onsite service. The technology it provides onsite complements its range of specialist outsource services that include digital print, scanning and graphic design, to ensure it keeps organisations running around the clock. Apogee is transforming its clients approach to PC and desktop requirements with its Device as a Service (DaaS) solution.