Gold Sponsor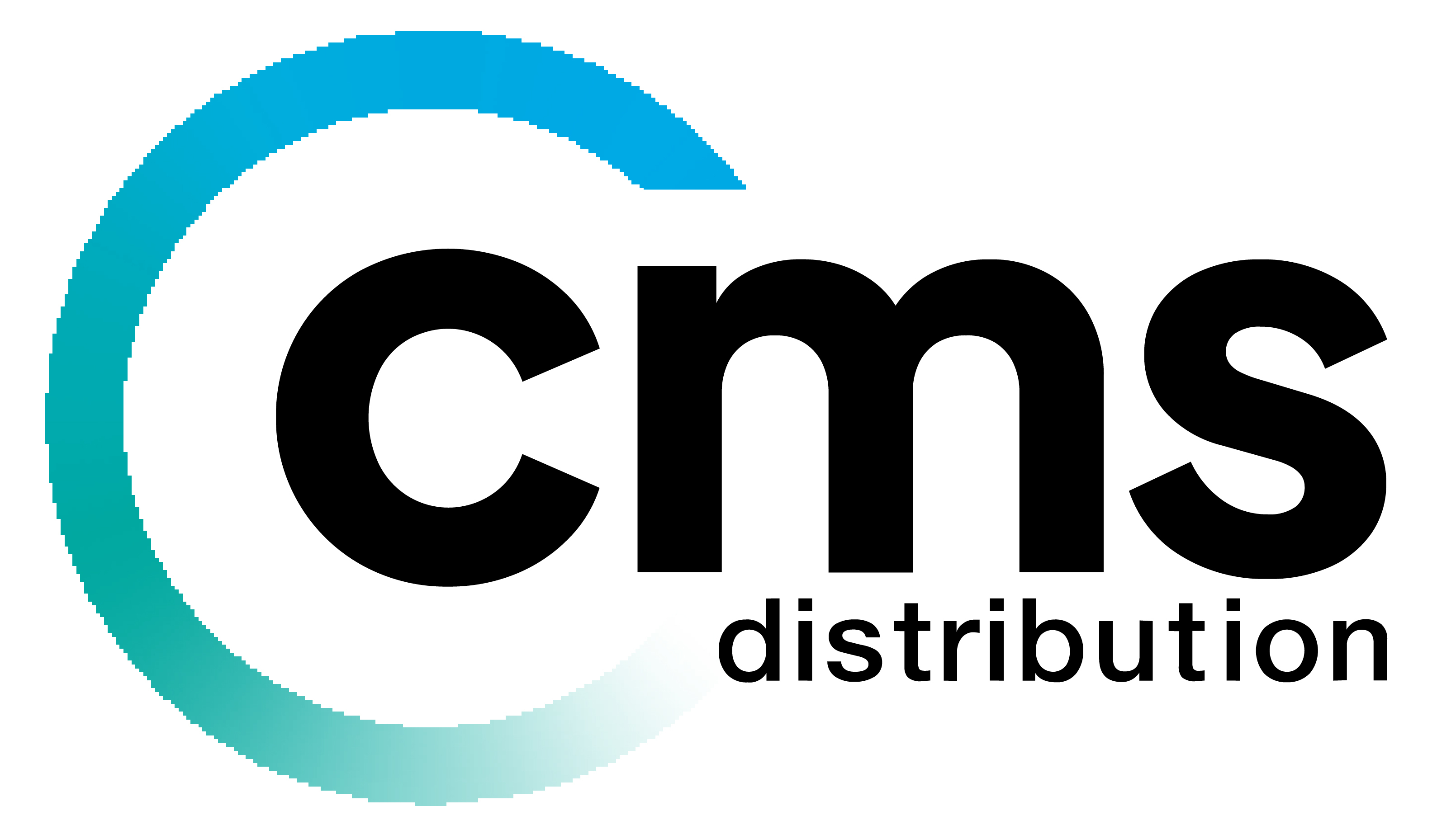 CATEGORY SPONSOR OF:
Audio Visual Vendor of the Year

Cyber Security Vendor of the Year

Communications & Networking Vendor of the Year
CMS Distribution's value-added services reach far beyond product distribution.
Our customers and vendors have access to our pool of expertise, and our numerous additional services. Whatever your business needs to thrive, CMS Distribution can provide it.
From enablement, technical support, and financial solutions, we have expert teams in place – across sales, business development, marketing, technical, customer services, logistics and more – to assess the needs of each customer and provide the highest level of support.