Category Sponsor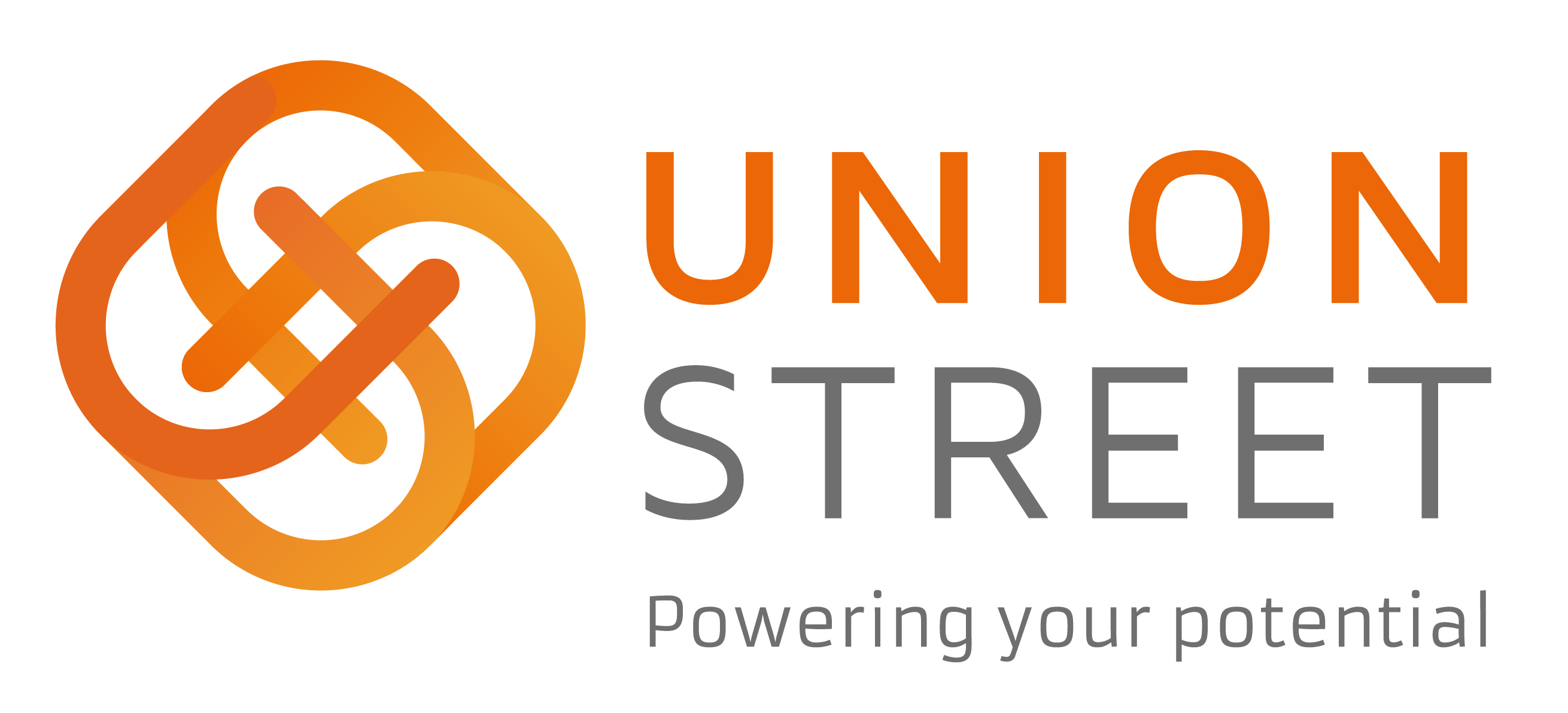 CATEGORY SPONSOR OF:
Enterprise Reseller/MSP of the Year (Turnover £10 - £50 million)
Established in 1998, Union Street set out on its mission to develop innovative billing and back-office solutions for communications providers.
Union Street has grown to become the UK's leading independent provider of telecoms billing and provisioning solutions with a policy of continual product development.
Union Street invests millions of pounds into R&D each year to ensure its product portfolio is always at the leading edge of technological innovation.